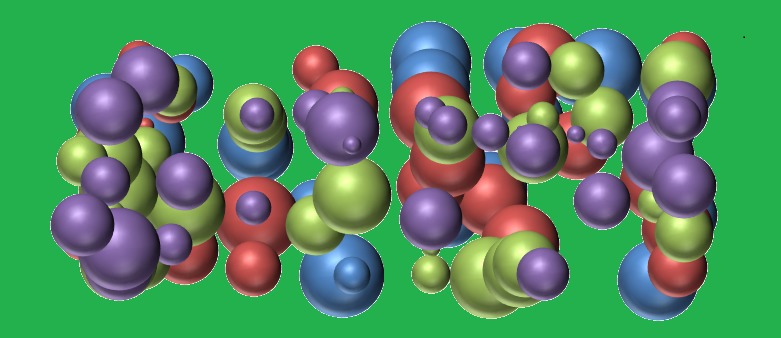 This website is under construction. Please pardon the mess!
Mypylon is a software development and manufacturing company located in the desert Southwest of the US.
Mypylon software primarily develops for all cellular telephone platforms as well as Windows based platforms
Software developments currently include games and productivity applications. Future developments will include sensor/actuator projects.